Dental Implants Lancaster Ny
If you're looking to replace missing or broken teeth, close gaps, or you're considering a bridge or dentures, talk to Dr. Genewick about dental implants – the better cosmetic solution.
Dental implants are designed to look, feel and function like your natural teeth, in addition to being more reliable, longer-lasting and most importantly – more comfortable. Laugh, eat & engage with confidence.
Once placed, dental implants last considerably longer than dentures and help maintain the natural contouring of your jaw. Unlike dentures, that must be adjusted or replaced every few years (and do nothing to prevent gradual changes in jaw structure), one dental implant procedure may well serve you for the rest of your life.
Call today to make an appointment and we will be happy to discuss exactly what you need and are looking for!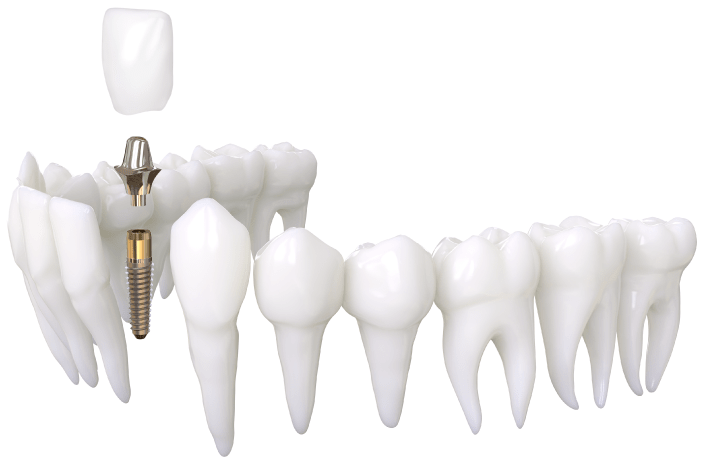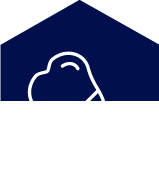 ARE DENTAL IMPLANTS RIGHT FOR ME?
While implant technology isn't for everyone, dental implants are more advantageous, providing excellent long-term value. Consider investing in lasting oral health and speak with us today, to see if dental implants are an option for you. You'll love that you did!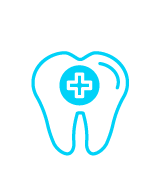 Stephen D Genewick DDS | 450 Central Ave, Suite 101, Lancaster, NY 14086
Phone: 716-684-5394
Serving Four Generations of Western New York's Families