Dental Implants
SERVING FOUR GENERATIONS OF WESTERN NEW YORK'S FAMILIES
Dental implants are an oral procedure to fix broken or missing teeth. Surgically positioning teeth and supports into the jawline beneath the gums. Alternatively from dentures, implants last longer and are a more natural solution. Improve confidence in your smile today with dental implants.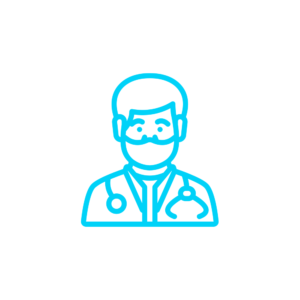 Dental Procedure
DENTAL IMPLANTS
Oral surgery to replace missing or broken teeth, close gaps, and add bridges to improve natural jawline. Talk to Dr. Genewick for oral treatment and procedure information in Lancaster, NY.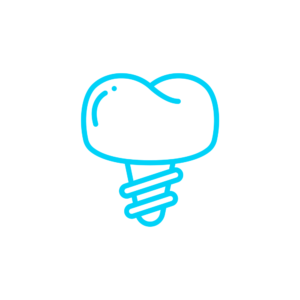 Natural Looking & Feeling
DENTAL IMPLANTS
Dental implants designed to look, feel, and function as your natural teeth. Additionally, implants are reliable, longer-lasting and more importantly more comfortable than most oral choices. Have confidence in your smile with our oral surgery practices.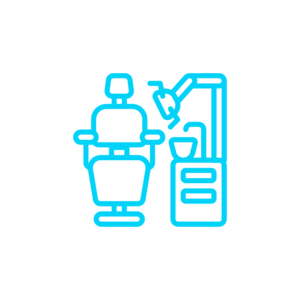 Oral Surgery
DENTAL IMPLANTS
Lasting longer than dentures and helping maintain the jawline naturally, dental implants are a better choice in procedure. Supporting the jaw with less maintenance that will help your jawline stay healthy and naturally aligned. One dental implant procedure that may well serve you for life.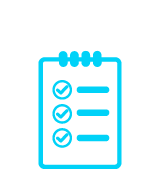 BOOK APPOINTMENT
It's Easy and Fast
Dental Implants
LANCASTER, NY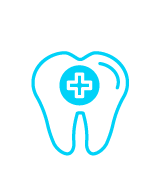 Stephen D Genewick DDS | 450 Central Ave, Suite 101, Lancaster, NY 14086
Phone: 716-684-5394
Serving Four Generations of Western New York's Families